Teachers – Register today & submit your students' scores
USA National Counting Bee™
The National Counting BeeTM is a STEM competition open for K-12 students at all public, private, charter, and home schools in the United States. We look forward to celebrating the fastest mathletes in each age group!
This contest is designed to encourage the teaching of mental math exercises in a classroom, spark student's interest in number patterns and arithmetic, and increase awareness of numeracy.
The National Counting Bee™ is an annual STEM competition in which contestants are asked to calculate a broad selection of skip-counting patterns with a varying degree of difficulty.
K-12 students at all public, private, charter, and home schools are invited to participate.
Here is the highlight and promo video from the 2018 Arizona Counting Bee™.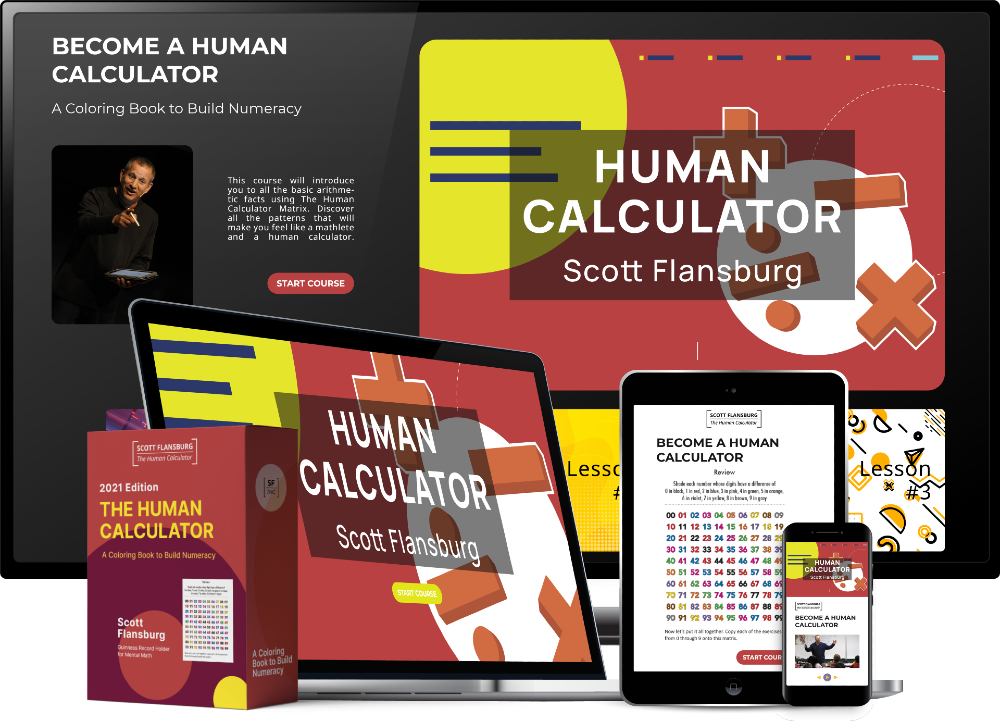 A Coloring Book to Build Numeracy
This coloring book empowers students – of any age, at any level of math competence and confidence – to view numbers and their relationship to one another in an entirely new way.
By the time you finish it, it's my passionate hope that you will have developed a "numbers sense" that sparks the human calculator that lies inside each and every one of our minds.
Let's go – it's time to explore the Human Calculator Matrix.
Teachers – Register today and submit your students scores by following our procedures and scoring system!
NEED HELP OR HAVE QUESTIONS?
If you have any questions or concerns please contact us and someone
from our support team will get back to you within 24 hours.